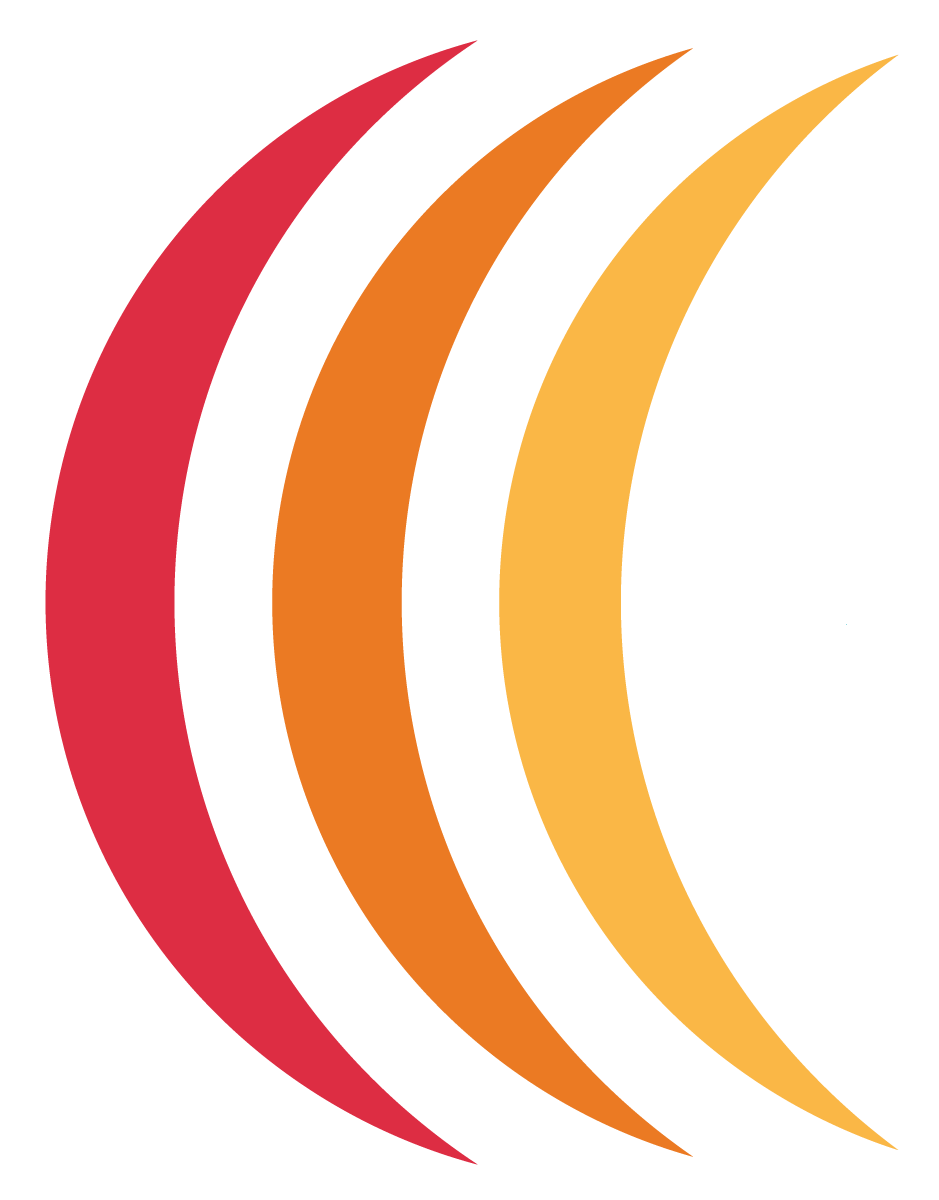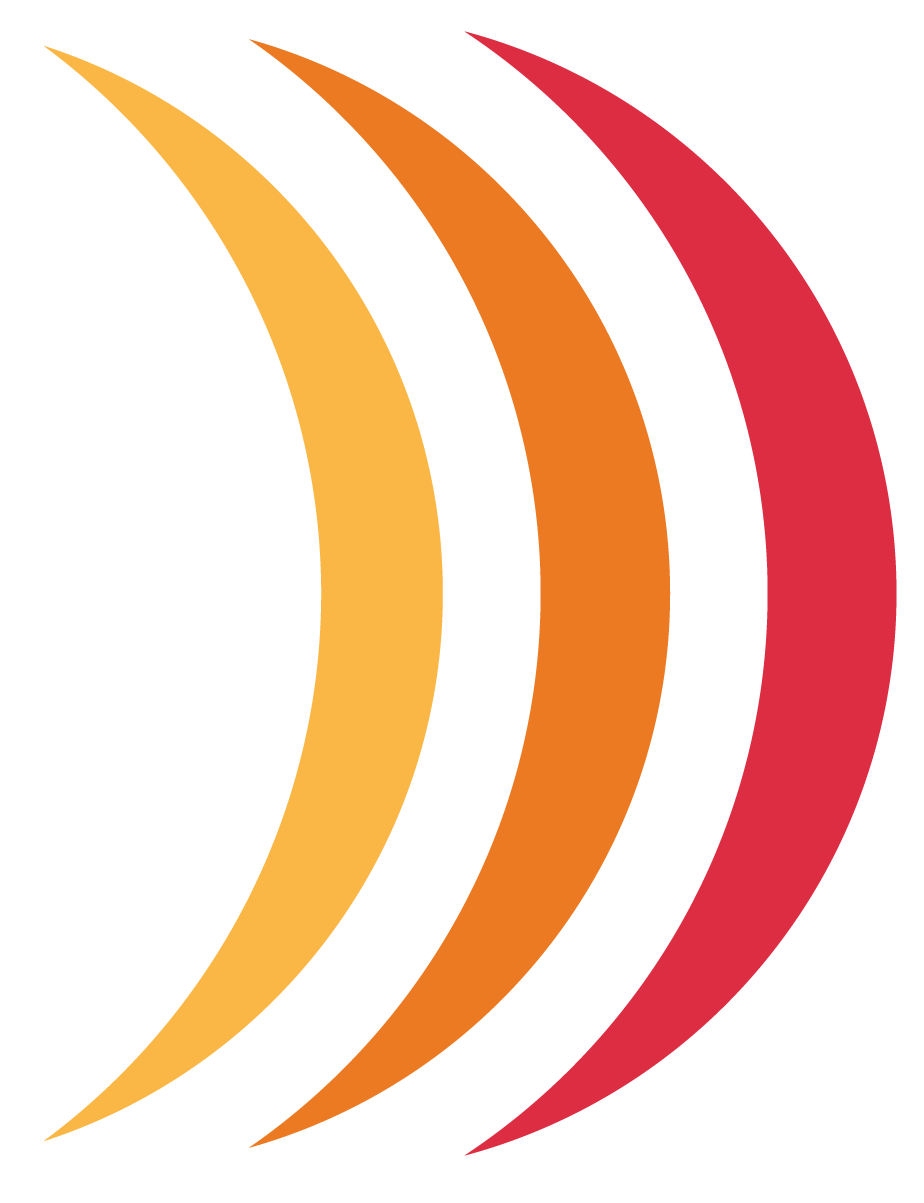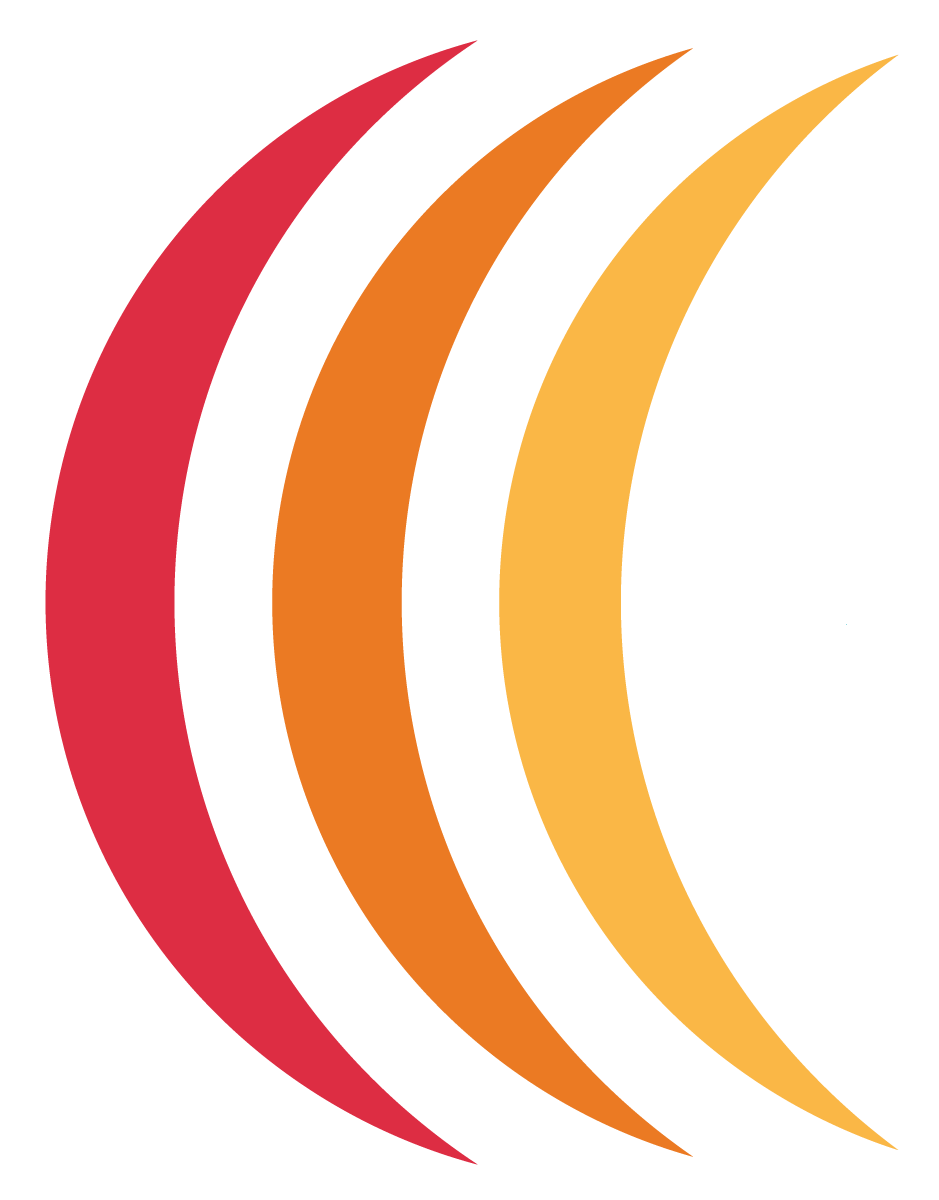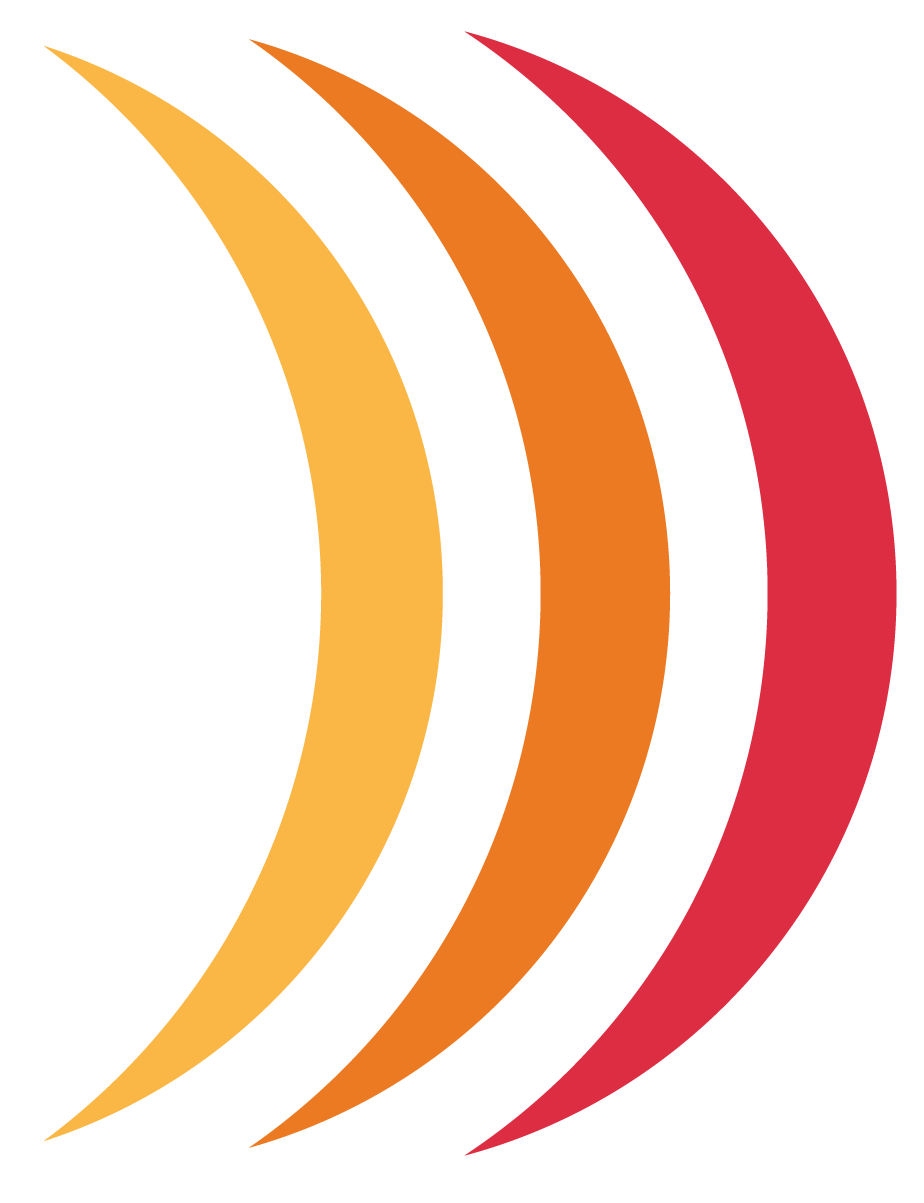 We appreciate your support
Mindport has been sustained primarily by a private funder for over 25 years, allowing us to keep admission fees low to non-existent while developing a resource known and loved in Whatcom County and beyond.
To keep Mindport going and growing, we now need to become a publicly supported non-profit. Your donation will help us to continue to offer programs and exhibits that support creativity, community, and learning as we begin the transition to a new financial structure.  We appreciate you and are grateful for your support.
Currently, donations are not tax-deductible. Questions? Please feel free to contact Tallie Jones, Mindport's Executive Director, at (360) 647-5614 or tallie@mindport.org.
If you prefer to donate by check, please mail to:
Mindport Exhibits
(att: Tallie Jones)
210 W. Holly St.
Bellingham, WA 98225