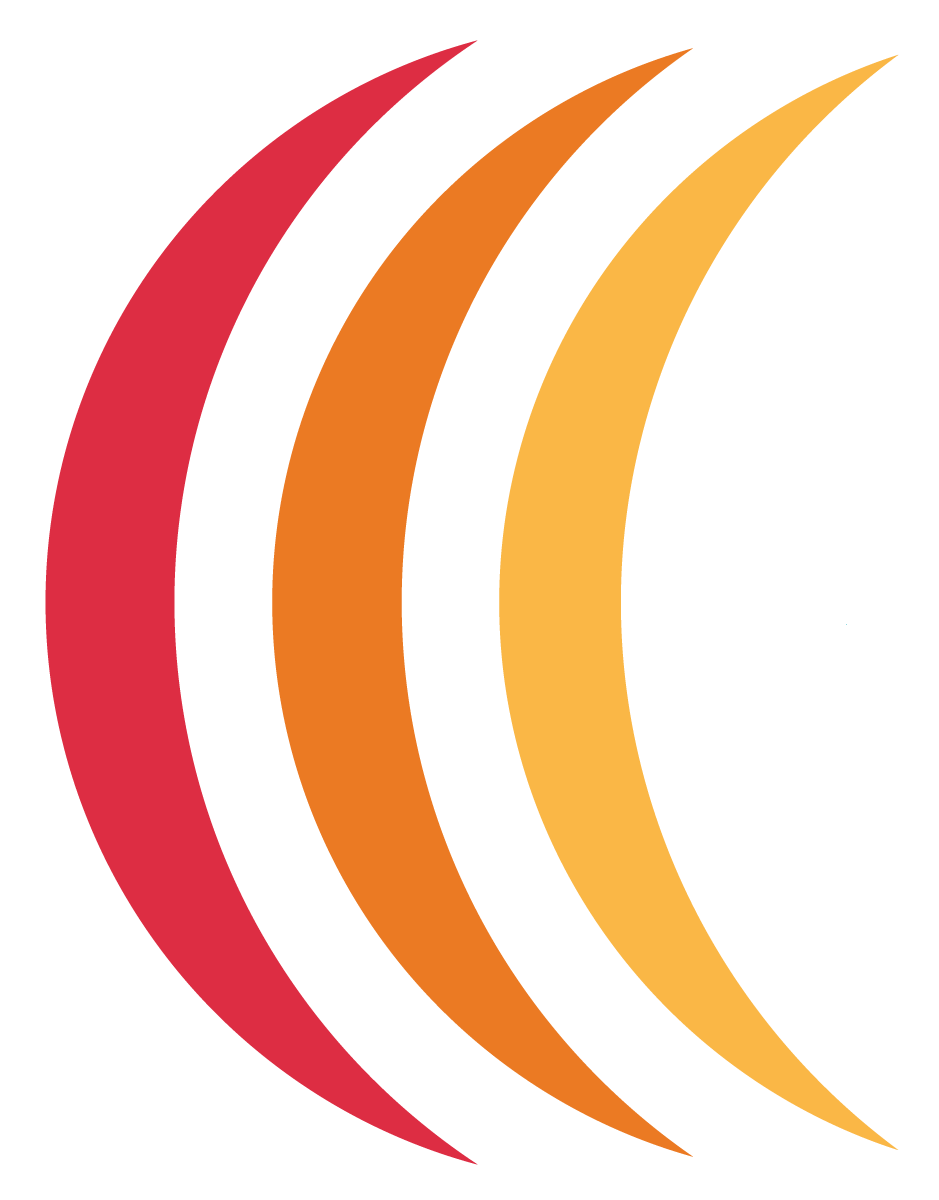 EDUCATION
At heart, Mindport is about education, and we recognize and celebrate its many forms and guises. In addition to our exhibits, Mindport offers a number of other educational opportunities.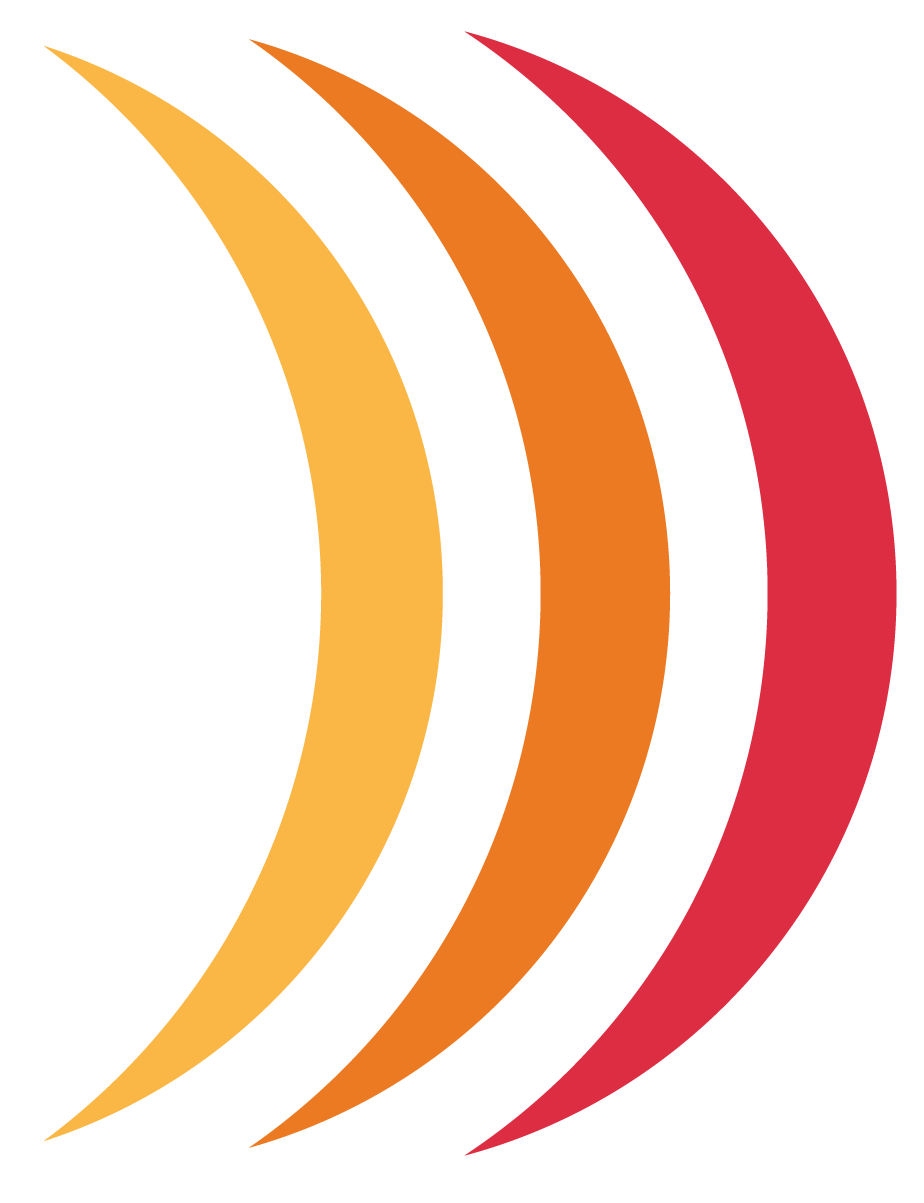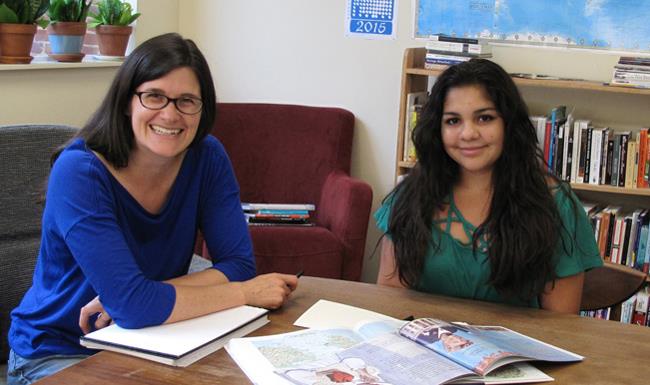 Tutoring
Working closely with students, their families and teachers, we design and carry out tutoring sessions that support learners' immediate and long-term interests, needs, and goals –whether it be mastering math facts, reading, origami cranes, or college writing skills. The work we do with students relies on careful listening, a wide-ranging curiosity and love of learning, and a belief in the importance of developing self-awareness. We operate on a sliding scale based on ability to pay. Participants need to be masked and vaccinated.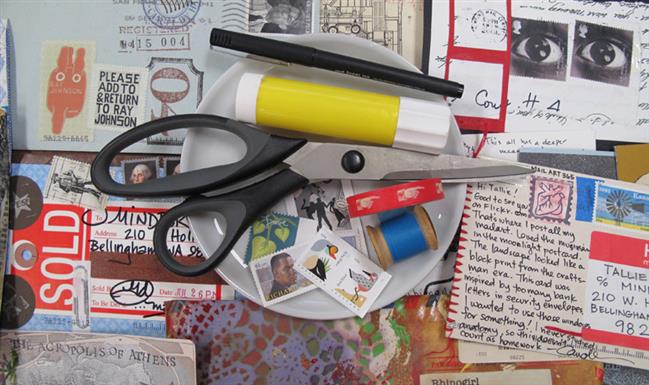 Mail Art Class
(On Hold – Return TBA) Know a group of folks who might be interested in collage, letter-writing, highly- accessible art forms, community connections, creative re-use, and/or the USPS? We are delighted to help open the door to the wonderful world of sending art through the mail with a two-hour, supplies-provided, class. We can come to you, or you can come to us.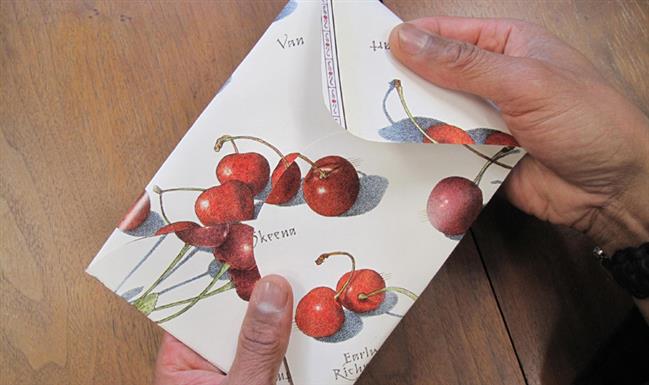 Correspondence Club
(On Hold – Return TBA) A free monthly meet-up for those who delight (or think they just might, given the chance) in making/writing, sending/receiving mail. Held in Mindport's mezzanine classroom, all are invited to use our substantial collection of typewriters, paper scraps, envelope templates, and odds and ends in the pursuit of making it a good mail day. Children are welcome with a participating adult. If stairs make this event inaccessible, it can be moved to the ground floor with advance notice. Please refrain from wearing scented products such as perfumes, colognes, scented lotions, etc. to Correspondence Club, as they can cause serious health problems for some people.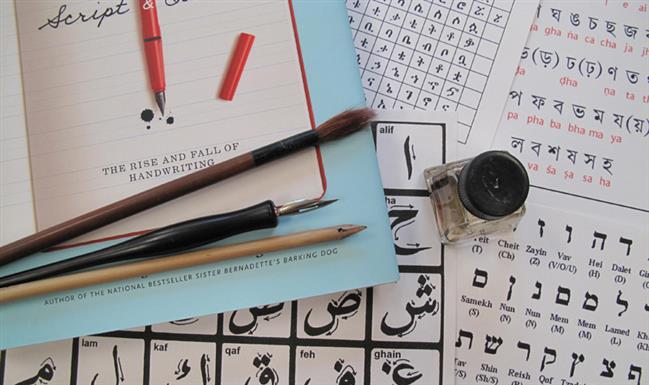 Traveling Exhibit
(On Hold – Return TBA) The History of Writing Technologies is an interactive exhibit that allows visitors to learn about the development of writing technologies – from writing systems and reed pens, to Braille and electric typewriters- not only by reading about them, but by trying them out.
Tallie Jones,
Executive Director / Instructor
Raised in Bellingham, Tallie has been involved in Mindport since its founding in 1995. She has worked with young people in a variety of settings, including the San Francisco Girls Chorus, public and private schools in San Francisco and Whatcom County, and Western Washington University, where she was a lecturer in the History Department. Tallie holds a B.A. in Music from Colorado College and an M.A. in History from Western Washington University. She is also a graduate of Western's Woodring College of Education and is certified as a secondary education teacher. She is currently working toward certification as a Wilson Dyslexia Practitioner.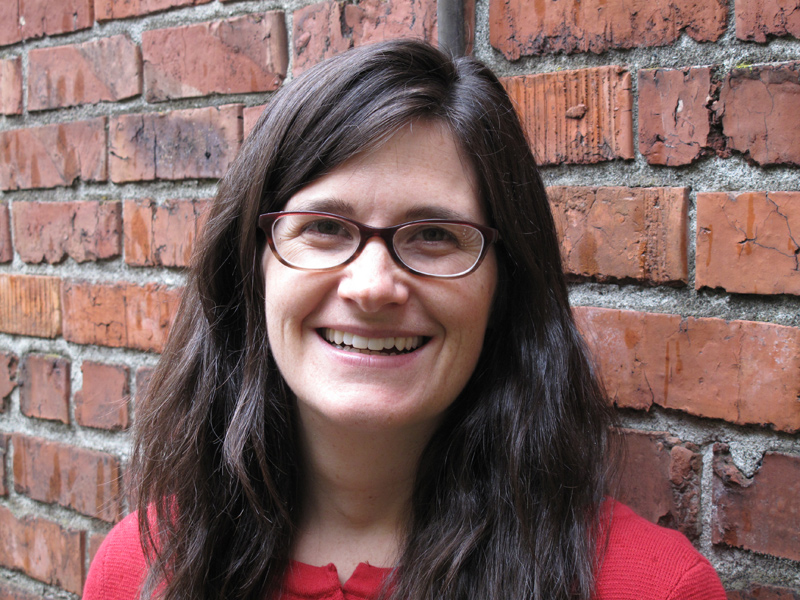 If you are interested in enrolling or more information about our educational opportunities, please use the contact form below to connect with us.