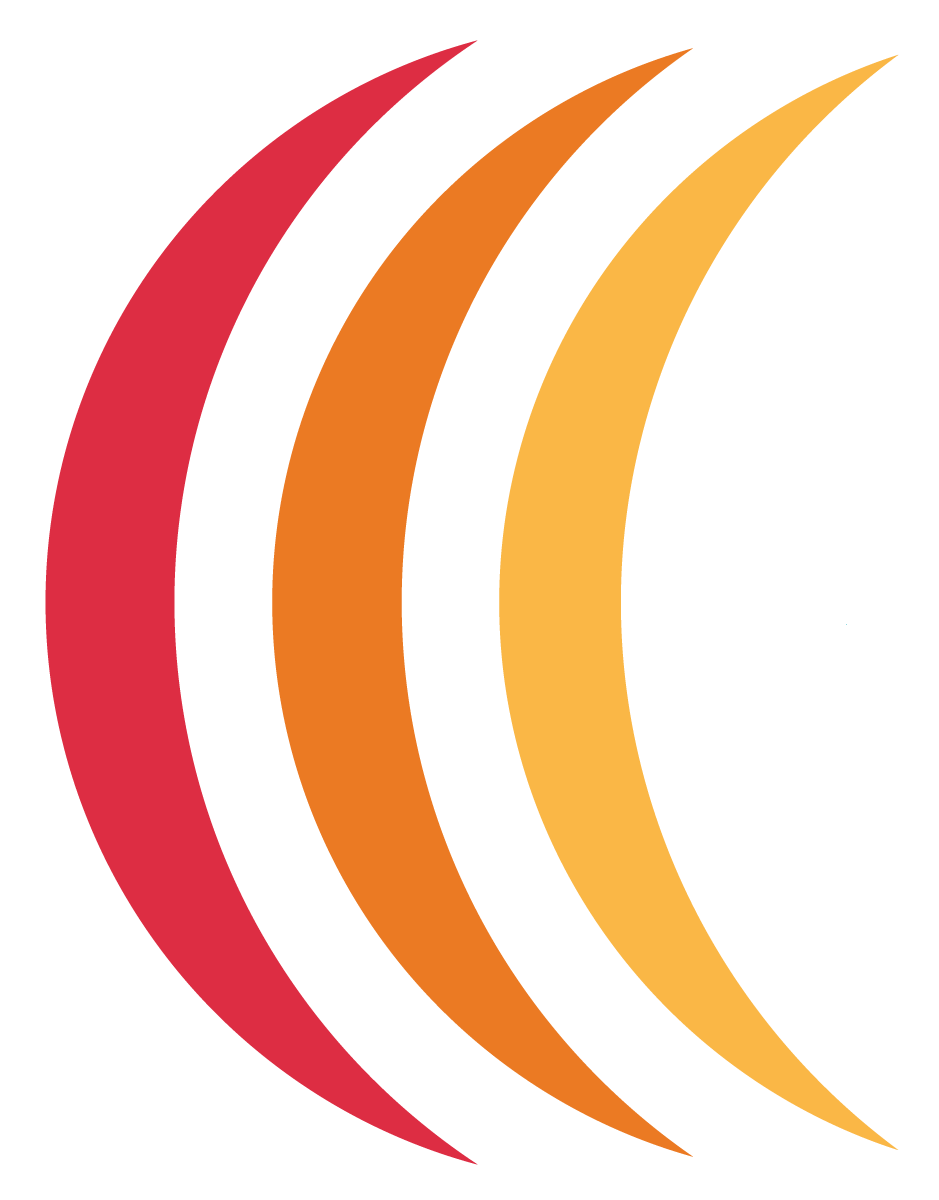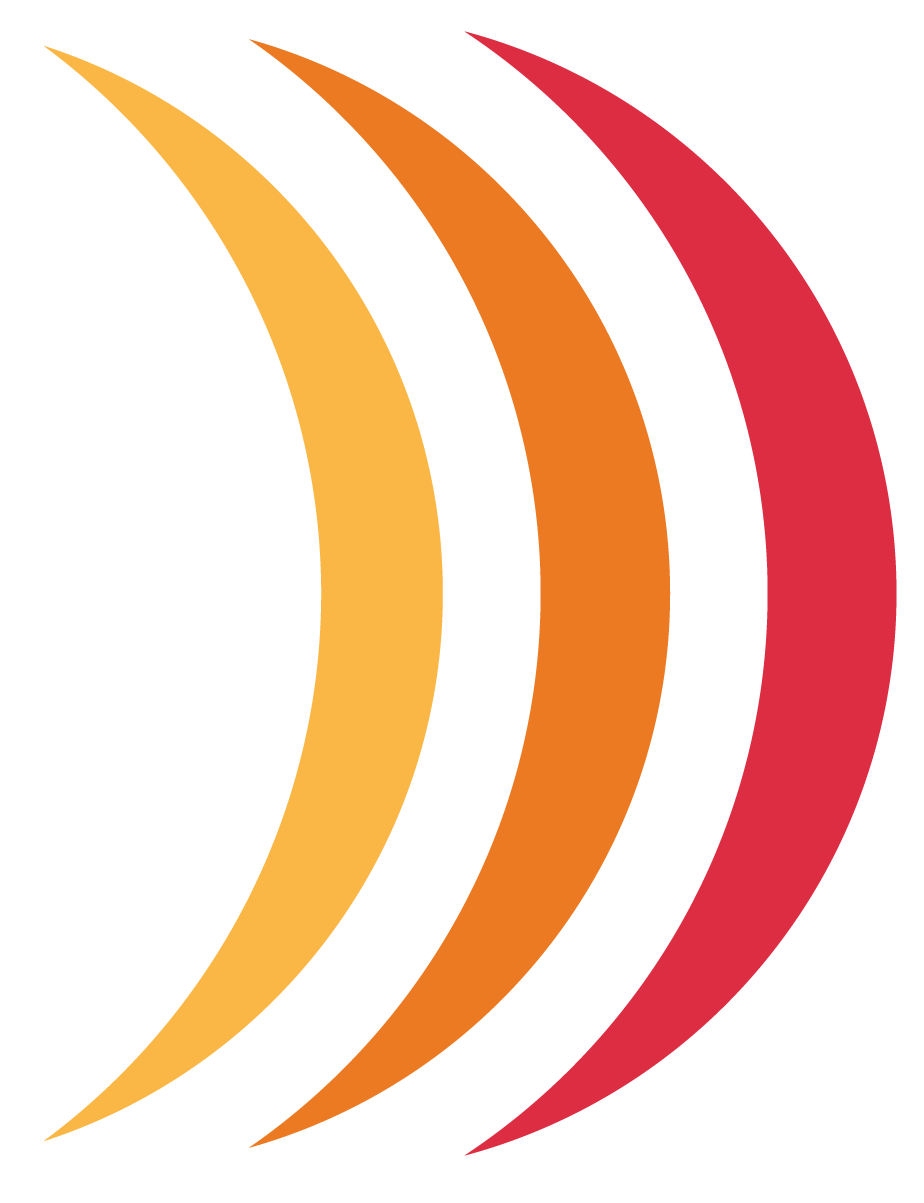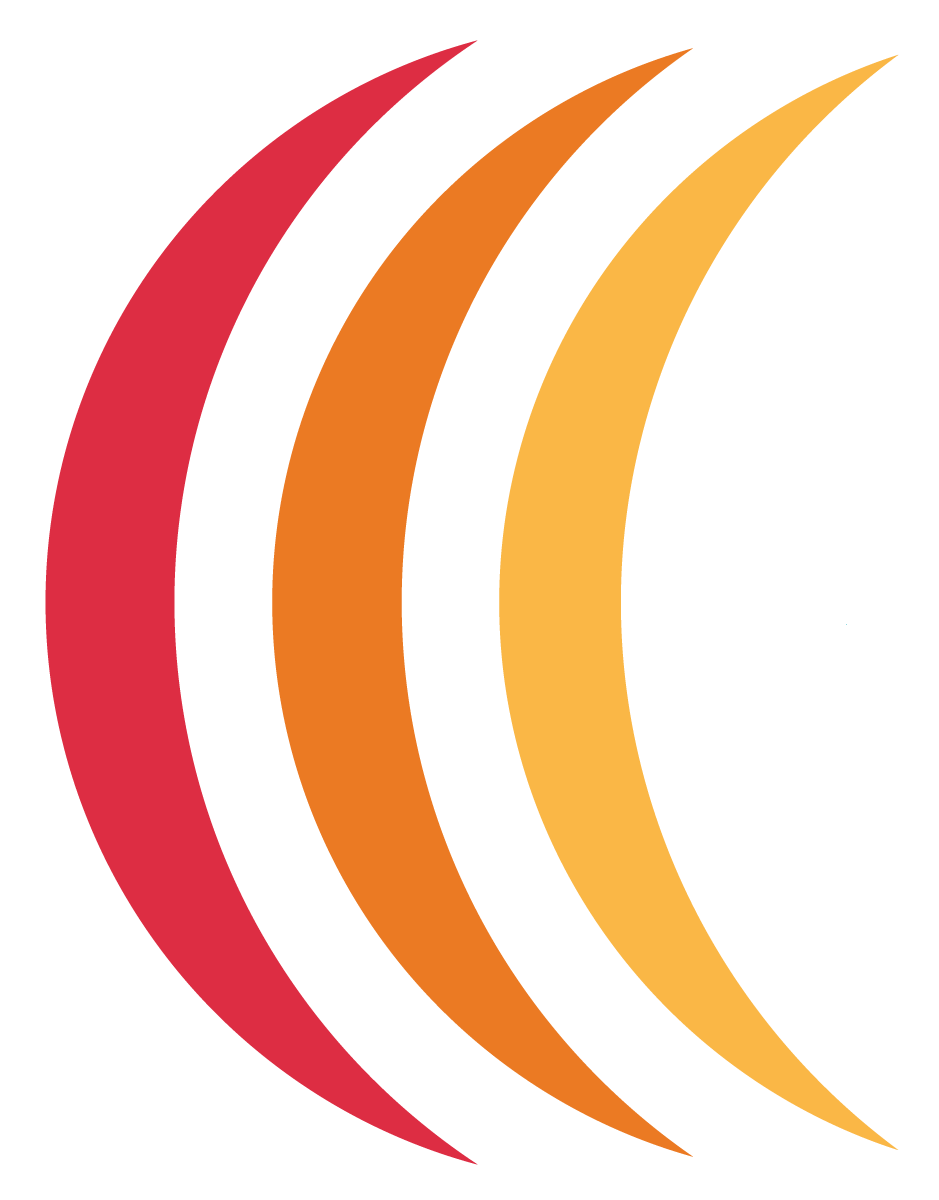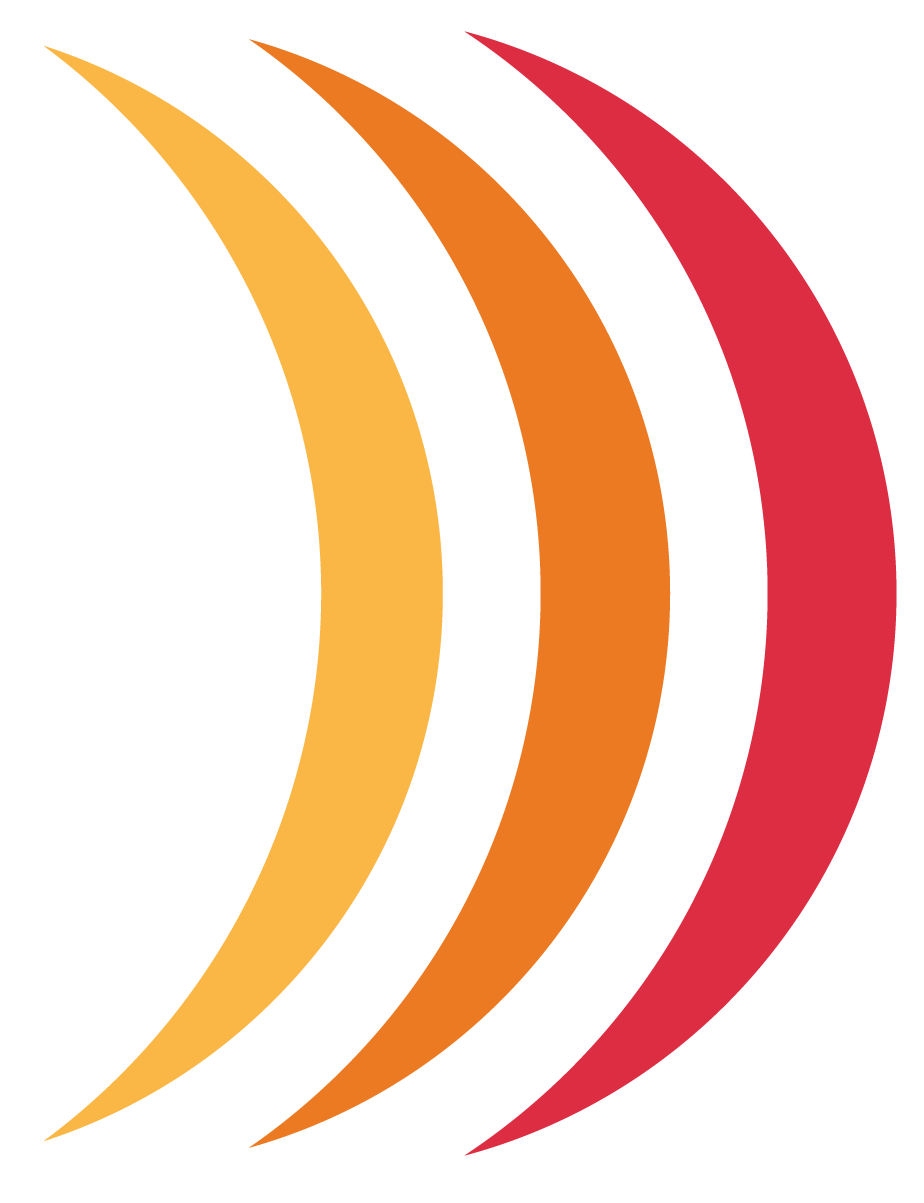 Field Trips
Mindport is a wonderful location for a school field trip for students of all ages – kindergarten through college. Many of our interactive exhibits demonstrate scientific principles. Others evoke outdoor experiences in a controlled environment, giving students a chance to experience natural phenomenon on a small, observable scale. Our space also features rotating visual arts displays that are friendly to visitors of all ages as well as unique instruments for making music.
Mindport offers opportunities for students to engage in informal education and exploration. If desired, we can also provide ideas for shaping a visit to Mindport around curriculum-connected themes and standards.
With advanced planning, we can make sure that your visit is as enjoyable and as educational as possible. Please click on the "Request to Visit" button and fill out the form.  Your information will be forwarded to a staff member who will be in contact with you to help plan your visit. We look forward to your visit!
Correspondence Club
This group meets one Saturday per month from 10:30am-12:30. The next meetings are November 25 and December 30. The group gathers to learn and practice mail art.
Mindport provides all materials, postage if needed, and guidance as desired. The event is appropriate for all ages, but children should be accompanied by an adult. If stairs impede your ability to participate, please email us.
What to bring: mailing addresses and yourself!
Would you like a once-a-month email reminder about Correspondence Club? Add your contact info here.
Employment at Mindport
There are currently no open employment positions at Mindport. We encourage you to check our website at a later date, join our email newsletter or follow us on social media to be the first to hear about new opportunities.